Product Information
You've put up with that ugly, plastic chair mat long enough. It's time for a better option—one that reflects your personality and style and works as hard as you do. Elevate your workspace with a Rug'd Chair Mat™ from Anji Mountain and embrace its superior durability, impressive roll-ability and off-the-charts good looks. This mat is a bona fide paradigm shift in the uninspired office chair mat category and a massive nod to good taste (which you clearly possess). But how will your partner or co-workers know you're on the vanguard of interior design if you don't offer any evidence? Let the Rug'd Chair Mat™ answer that question definitively and take one step closer to the office of your dreams.
Material 100% Jacquard woven polyester rug surface; 100% phthalate-free PVC core
Construction Hand made
Color
Beige
Brown
Orange
Red
Yellow
Country of Origin India
Product Reviews
Customer Reviews
10/28/2021
Rebekah C.

United States
Really upscales my home office
I love how sturdy this is under my office chair, and I love the way it looks. I'm really happy I splurged a little for this instead of a plain old clear carpet protector/chair mat
08/21/2021
Bill M.

United States
Great Product!
Looks great in my home office, ordering more for my work office!
03/09/2021
Jacklyn B.

United States
Almira rug/pad is useful
I love this rug/pad and it works perfectly under my office chair on a hardwood floor. Maintains the floor while keeping the office chair on wheels from sliding out from under me. This solved a real barrier to working comfortably from home on my computer. Plus, it is beautiful and complements the room.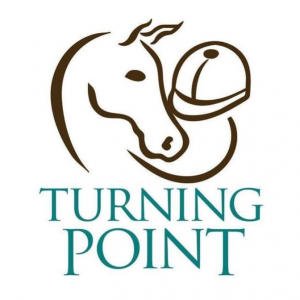 NW
02/23/2021
Natalea W.

United States
Outpowers a Power Wheelchair
My Anji Mountain rug FAR EXCEEDS my expectations. First, it looks great! But most important: I use a very heavy power wheelchair for mobility and its hard on the carpeting beside my bed. I used a regular plastic chair mat until it warped and got caught in the under-carriage of the chair, trapping me til about 3am one night. The sturdiness of the Anji mat gives me peace of mind, safety and protects the carpet. HOMERUN!!!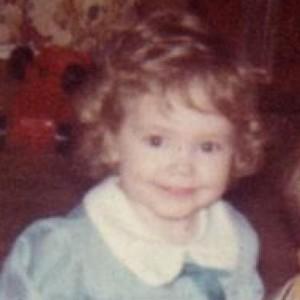 TS
02/23/2021
Terri S.

United States
Works Perfectly
One of the best purchases I've made this year. I have the Altamira Rugd chair mat on fairly thick carpet and it provides a stable surface for my office chair, doesn't shift or migrate, and looks fabulous. I don't know yet how it will hold up being used daily, but currently I'm very happy with my purchase (Jan 2021).