Product Information
You've put up with that ugly, plastic chair mat long enough. It's time for a better option—one that reflects your personality and style and works as hard as you do. Elevate your workspace with a Rug'd Chair Mat™ from Anji Mountain and embrace its superior durability, impressive roll-ability and off-the-charts good looks. This mat is a bona fide paradigm shift in the uninspired office chair mat category and a massive nod to good taste (which you clearly possess). But how will your partner or co-workers know you're on the vanguard of interior design if you don't offer any evidence? Let the Rug'd Chair Mat™ answer that question definitively and take one step closer to the office of your dreams.
Material 100% Jacquard woven polyester rug surface; 100% phthalate-free PVC core
Construction Hand made
Color
Gray
Ivory
Orange
Yellow
Country of Origin India
Product Reviews
Customer Reviews
Awesome just as described
Love it, the rug is exactly as shown and does what is described. My chair rolls on it super easily and the material feels really nice. Great product!
06/17/2021
Dean T.

United States
A massive improvement
I replaced an old, ugly, plastic chair mat with this fabulous rug mat. It's an improvement in every way. Chair moves better. Room looks better. Nicer place to work.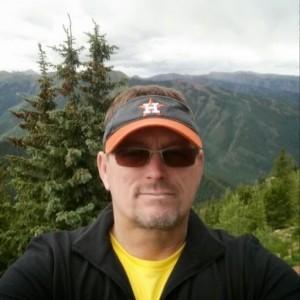 AM
02/16/2021
ALAN M.

United States
As advertised
As advertised the mat works great on my thick carpet. Arrived on time. Good value and appears to be well made. TY
01/14/2021
John Z.

United States
Wonderful
I got this because we have old wooden floors and we just finished renovating the room. The computer chair eats at the wood, but i didn't want a clear plastic chair mat that wouldn't last. This one is beautiful, well-made, and I can tell it will hold up for a long while.
01/12/2021
Frank P.

United States
Pleased with my purchase
This was a good purchase. It has met my needs for an attractive, well-made chair rug for my office. It is substantial and stays in place. If I need another, Anji Mountain is where I will go.